Atiquest - Your Ally in Technology & Elearning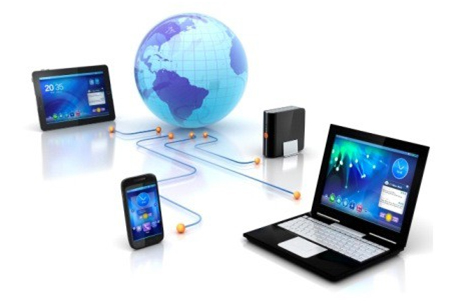 With the augmentation of online applications and cloud computing today, e-learning to a greater extent is seen as one of the most powerful tools in any training segment covering an outsized isolated workforce. Moreover, when united with instructor-accompanied training it can fetch supplementary proportions and improve the learning method by and large.
People learn and understand information in different ways and at different paces. It is reported that learners involved in e-learning courses preserve more information than those who learn in a traditional classroom. Following a line of investigation which shows that 85% of what we learn comes all the way through sight, 10% through hearing and the other 5% is split through smell, touch, taste, etc.
Atiquest online training courses are only one of its kinds and have been created by experts at Pike Solutions to assist you in learning about different subjects. It is our credibility that learning is an artifact and that the "e" is just the distribution channel and therefore our courses are designed so that institutions and students can adapt the education to their own definite conditions.